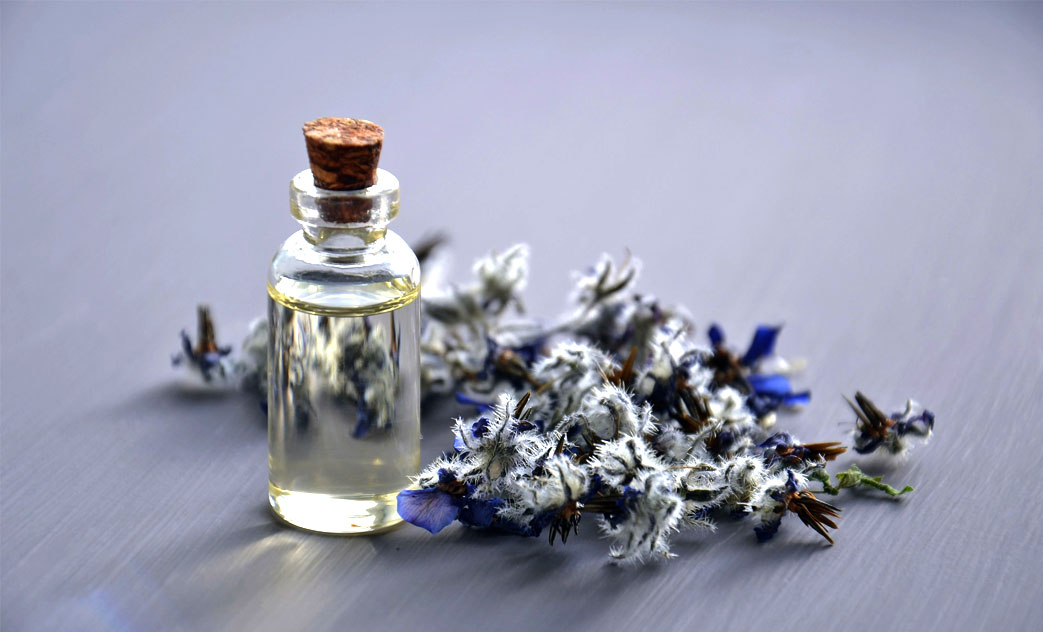 Benefits of Using Herbal Cosmetics
Nowadays, in the whole world, people are returning towards the use of herbal products wherein they prefer natural food, herbal medicines, and natural curing practices for a healthy life. Its usage has been increased to many folds in the personal care system, and there is a tremendous demand for herbal cosmetics.
Are you looking out for an effective and safer way to take care of skin and hair? Then herbal cosmetics are the best bet for you. Herbal cosmetics are an invaluable gift of nature and have an increasing demand in the world market. These have always gained significant attention due to their excellent activity and comparatively lesser or zero side effects.
1. Safe to Use
The ingredients used in herbal beauty products are taken from natural sources like plants and herbs. These contain fewer allergens and therefore have minimal chances of causing allergy on the skin. Since they are also dermatologically tested, these are safe to use, marking an end to skin itching and rashes.
2. Suitable for all Skin Types
Women are more prone to skin inflammations like acne and pimples, especially when they have oily or sensitive skin. Herbal cosmetics can be an aid for such people and is also suitable for all skin types. Most herbal cosmetics use natural ingredients like honey, rosewater, aloe vera, turmeric, lemon extracts, etc.
3. No Side Effects
Herbal cosmetics are therapeutic and treat many skin diseases. These will neither cause skin eruptions nor clog pores on your skin, hence can cause no harm to the skin. These are also free from chemicals, artificial fragrances, colorants, preservatives, and lanolin present in chemical-based cosmetics.
4.Wrapping Up
These are just a few of the benefits of using herbal cosmetics. To know more about them, contact us( website link).
Add Comment