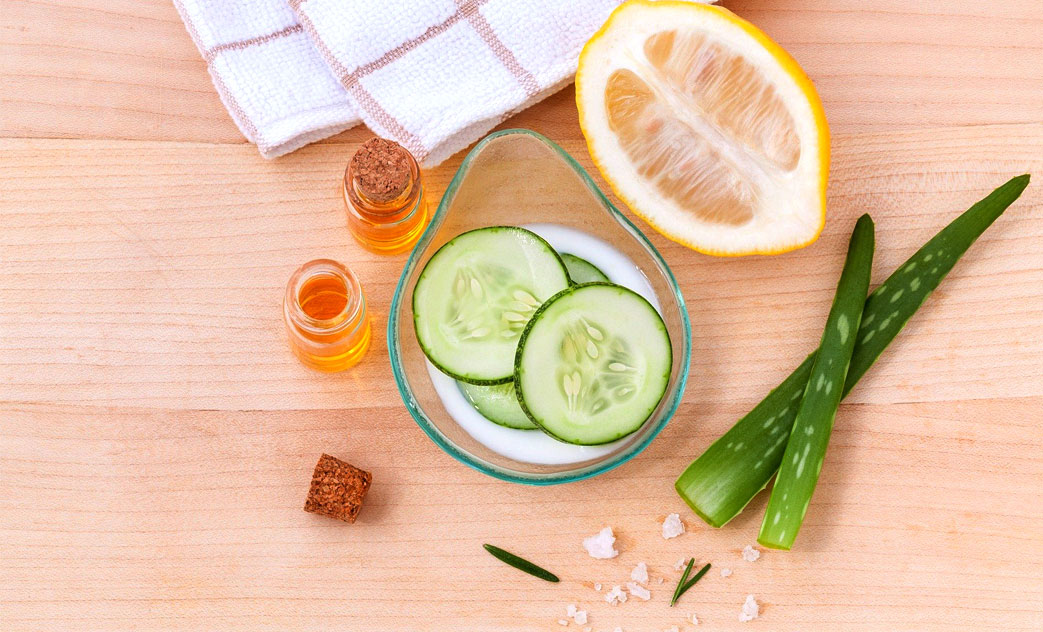 How to Use Dead Sea Mud for Natural Beauty
The next time you are being told that mud is bad for you, reply that not all mud is like that. Yes, we are talking about the Dead Sea Mud, a naturally occurring substance found in one of Israel's unique bodies of water. Dubbed the world's first spa, Queen of Sheba and Cleopatra were said to have used the mud's natural healing properties to have their youthful glow always.
It is also said that from Royals to Tourists, thousands would travel every year to get their own spa treatment in the magical waters covering themselves up in the healing mud.
1. Facial Masks
Dead Sea Mud is widely used in hand-crafted masks. Its formulation can be simple, wherein it can be just used as it is an as- pain mud. It can also be used by blending it with other natural beauty ingredients like essential oils, carrier oils, and herbs.
2. Soap Making
Another excellent way to make use of the Dead Sea Mud is in handmade soap making. This mineral-rich mud helps in adding exfoliation benefits to soap bars as well as hardness and lush lather.
3. Body Masks and Wraps
Body masks and wraps play a great deal in nourishing and detoxing your body from head to toe. Its detoxifying and revitalizing nature improves skin tones, texture, and clarity, wherein it increases circulation and nourishes the skin with essential minerals like calcium, magnesium, iron, and boron.
4. Hair Care
Dead Sea Mud also nourishes your hair and scalp, just like it does to the rest of your body. Using this mud in cleansing the scalp will help improve the hair follicles' ability to allow hair to grow, reducing hair loss.
Add Comment