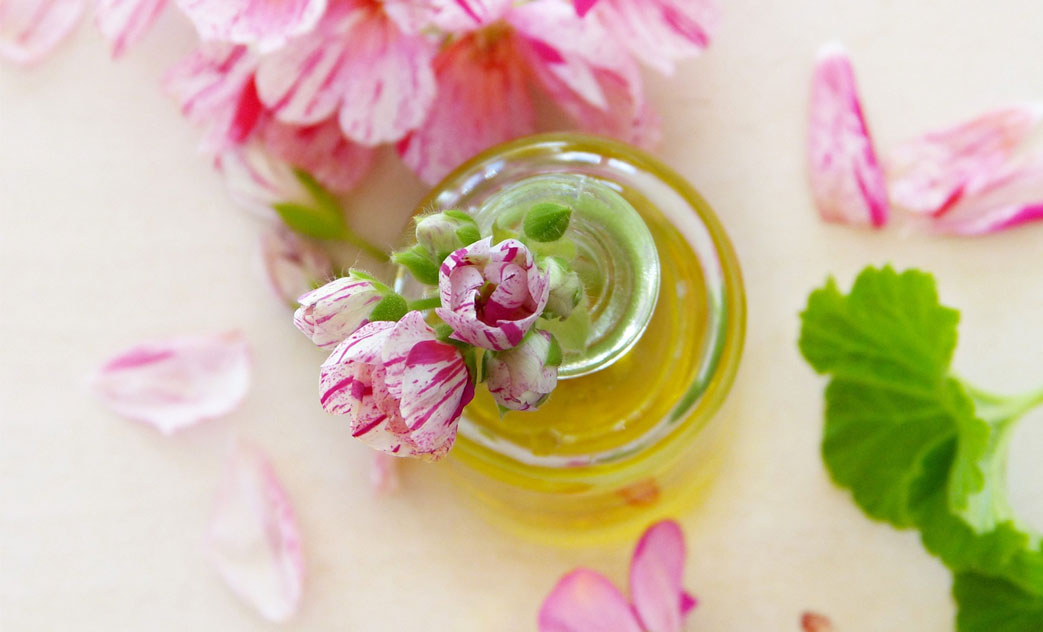 The Secret Tool for Your Journey to Beautiful Skin
Are you not happy with what your beauty closet stocks right now? Are you actually looking out for fantastic beauty products that pamper your skin and hair? So then get rid of those chemical-laden cosmetics and opt for the natural route from now on with Herbal cosmetics.
Packed with the goodness of natural ingredients, these will be the best healthy alternatives to look after your skin, hair, and body. Read on to know a few of the secrets for glowing and beautiful skin:
Exfoliate Regularly
The main reason for dull and dreary skin is the layer of dust, product build-up, and dead skin cells. Exfoliation helps shed this layer and removes the dirt, oil, and clogged pores, giving you that spotless glowing beautiful skin. You can pick up a herbal scrub based on your skin type and exfoliate according to your skin's needs.
Use Face Oil at Night
While you are asleep, your skin is at work- healing and repairing itself. This is the right time to pamper your skin with the right herbal face oil, so you wake up to fresh and glowing skin the next morning. Make use of coconut oil or any essential herbal oil; this helps brighten your skin complexion, improves elasticity, and helps you get that glow on your face.
Honey and Saffron
Honey and saffron have been used for centuries for that clear and glowing skin. While honey hydrates your skin and makes it soft and smooth, saffron brightens your complexion giving your clearer skin.
Vitamin C
Apart from including Vitamin C in your meal pack, you can even use a lemon peel face pack. Vitamin C helps to lighten your acne scars and brightens up your face.
Add Comment